For a year that this is, this year was about taming myself, if "taming" is the word that is. Till December last day, the only travel I did was to Digha. Compared to 2009 and 2011 where I travelled to 13 and 11 places respectively, this year was dumb.
The reason to it is very simple : I am a Tata Consultancy Services Ltd (TCS) employee. Successfully     completed the ILP with presumably the best rating, doing the rounds and somewhat getting into a respectable project, development.. and SAP ABAP based project, which reportedly is very high priority for TCS. Rest for a fresher, I have no clue.. and revealing anything else shall be violating the TCS policies.
Oh yes. I was under the impression that we can photograph in TCS canteen.. but somehow I successfully managed to get a "security violation incident" registered by my name, the last week of November.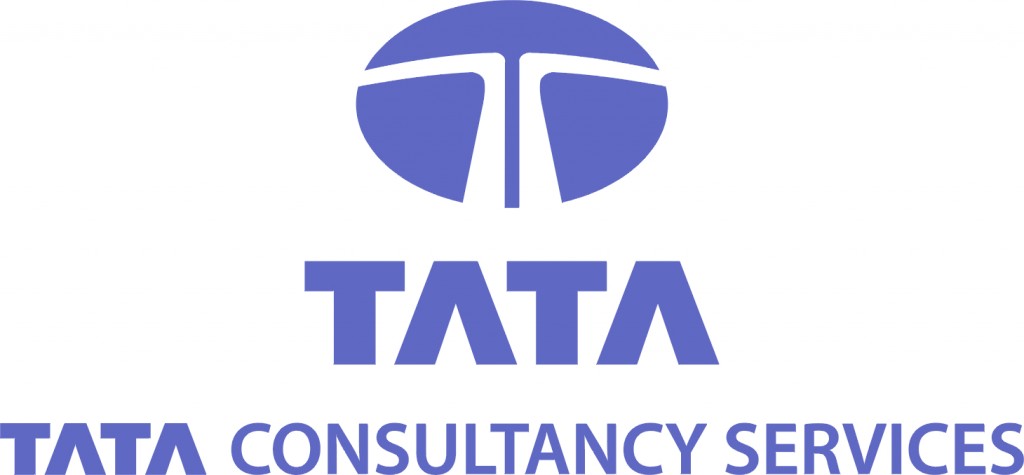 This year, not only did I do less travel, I made lesser newer friends, I shot lesser photographs.
But in this new found mundanity of my life.. I sat down in introspection, and planning.
I over look my personal life, well, as always. But it saddens me, when our close group of friends can afford very less amount of time to spend together, or fails to encourage good work. .. or say, attending office during Durga puja, or cancel shoot to attend office.
But you see, there is a life beyond Office. No, I won't talk about girlfriends. I hardly go to Dakshinee these days, my rabindrasangeet learning took a back seat. Reasons are two.. one : lack of time, whatever time I am left with, ami keliye pore thaki. Second : I don't really appreciate the teacher. Instead I joined Sounak Chattopadhyay da. Reason : I appreciate him as a person, more than the singer.. and he teaches in Salt Lake.
I have grown a curiosity towards Kolkata's hand pulled Rickshaws. I have photographed the streets of Kolkata few times. To suit my convenience, I started shooting friends under streetlights, and discovered that almost all the people photographed under streetlights or else, got popular at facebook 😛 I felt so happy. I started one small venture, regarding photography and I discovered that I need to do a lot of homework for the same.
My peer-learning theory that led to the formation of the group "Amateur Photographers Unit Pan India" just went offline. I interacted with various people of my age group and younger, leading to a planned discussion at St Paul's Mission School and a bigger one in Bangur Avenue. My aim is to make this bigger than what it is now, and produce some good quality photographs from it.
Somehow, I have managed to pass the entire year listening to very few tracks.. mainly "Traveller", "Dancing in madness" from Anoushka Shankar's album "Traveller", and "Raag Jog" from Amita Dalal's "Sitar Lounge". Sounak da's "Nuton o shonaton Rabindranath 1 & 2" seems to be the most heard album. ( So says my mobile phone )
Happy moments came in small packets.. The day when Bickram Ghosh's PA called asking permission for my photograph of Bickram Ghosh.. my first meeting with Bickram Ghosh… my first singing performance in Dhoibat circle, and the time spent with Shekhar Kaku.. I made few friends who are younger than me. Well, I feel like a kaku / dadu with them. But I enjoy being with them. I made few "para" friends as well =D ..and I actually enjoy being with them.


May 5, 2012 : I spoke at the Nasscom IT niketan Tech unique 1.0 : Turn the table. The interaction was good, and shall go down a great deal in my memory lane.
Another happy thing that happened this year is my mother talking freely to me, lol yes, and accompanying me. I did not even remember the last time my mother went to the parents teacher meeting… perhaps class 2 was the last, I amn't sure. She wasn't there whenever I got some prize or the other in school or college life. But she did accompany me to my Rabindrasangeet performance in Dhoibat.. and yes, to the family day celebration in TCS.
Talking of kids, I have become a mama now. A mama to an incredibly small ( obviously ) niece. Most of the time, I stay at home, I do babysitting 😀 ..and she does a mama-shitting each time :/
The month of December this year, needs a special mention. It wasn't calm. From personal life to issues of National importance, I was always agitated.
Life is definitely not the same. The transition was as drastic as I imagined it to be. And I am happy earning five digits regularly each month. Money comes, and vanishes gradually. For few months, I planned expenditure before getting the salary 😀 But yes, somehow, I managed to buy things I have always wanted to buy, since the last 3 years.. Gifts for my dad, for my didi.. Mom's saree of choice.. Samsung Galaxy SIII for myself, not disregarding my other possessions.
But how much of happiness does it give ?
At times, I feel.. I should leave everything and follow my dream photographing people around. The next moment I see my niece wrapped up in the dress I gifted her. I smile, and get back to the regular bondage, hoping some day I shall earn enough by photography to support the lifestyle I have now.. and have a small business startup by the side.
But is my office life that mundane? I have my freedom there, being a fresher, I cannot expect anything more.
On a lighter note, my dad is an entrepreneur in his own capacity. My maternal family are businessmen, my dadu being the entrepreneur… I never knew how a job / job life is like. These circumstances demand a change in my outlook towards life, my view of life, behaviour and specially the high handed way I deal with stuff. Well, yes, taming myself.
[Like every year, I shall end this post by thanking few people. You people mean a lot to me. (Not that others do not mean anything to me, but a special mention) – Harshit, Sayon, Surya Sekhar Chakraborty, Deeptish, Saurish, Annesha, Rajarshi, Dev, Dipak, Shekhar Kaku, Saikat Sengupta da, Koustav, Subinoy da, Neha, Prayas, Akshay, Supratik, Rimbik, Aninda Das da, Tapashree di, Abhinav da, Ratan da, Poulami, Priyama, Aninya, Nagesh, Achira Dasgupta, Shubham Mishra, Amartya Saha, Avinaba Mistry, Panchali "Perfectt" Kar, Madhuswana, Sangeet, Sunit da, Mayank, Pranai, Siddharth and a special mention of Sachin 😀 You guys rock \m/]