If you have read the blog post title, you very well know what I am going to talk about: Photographing birds in Kolkata! But first, let me answer a few mandatory questions to set your expectations.
Is this a guide or a tutorial? No.
Am I a professional birder? No.
Am I very knowledgeable about birding in Kolkata? No.
That the expectation is now set, let's start with the post. After I was introduced to birding by Souranil, I enjoyed watching birds, knowing about them, and at times, photographing them. In this blog post, I would just paste pictures and share some personal experiences, because why not?
Sooo… I am visiting Kolkata and Souranil drove me from the airport to my home. I call him my "choto bhai" which would translate to "younger brother" and he has been a constant in my life. While I was overwhelmed by changes in my life and a little insensitive to what he was facing in his, he always remained a brother, forgiving and accepting. It is amusing to see him grow up in all these years. He is now working as a computer engineer at a Texas-based startup that has an office in Bhubaneshwar.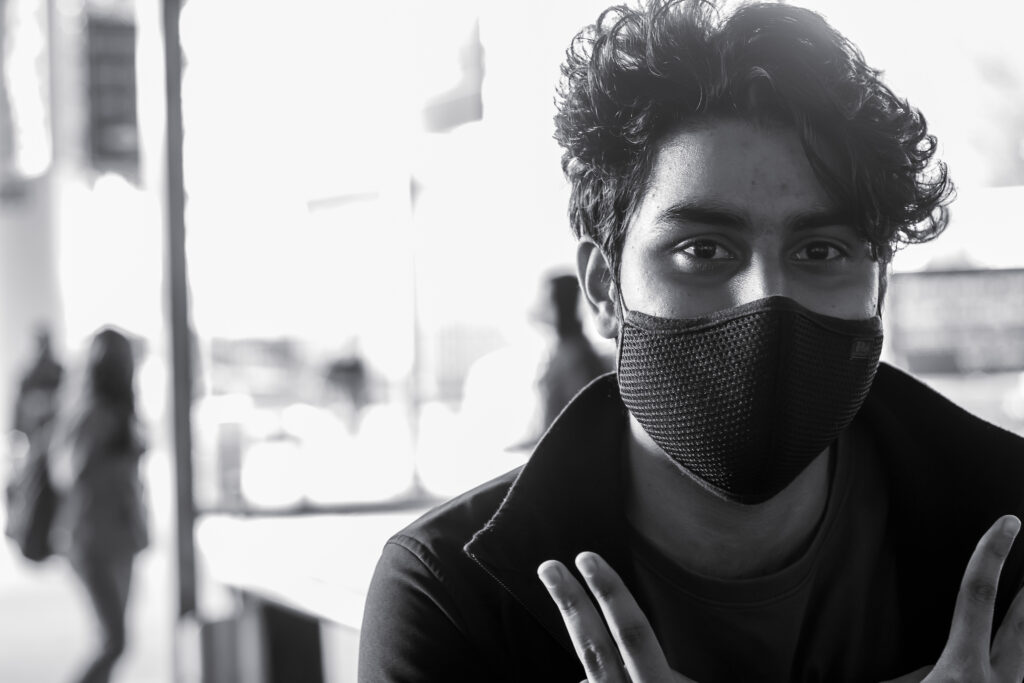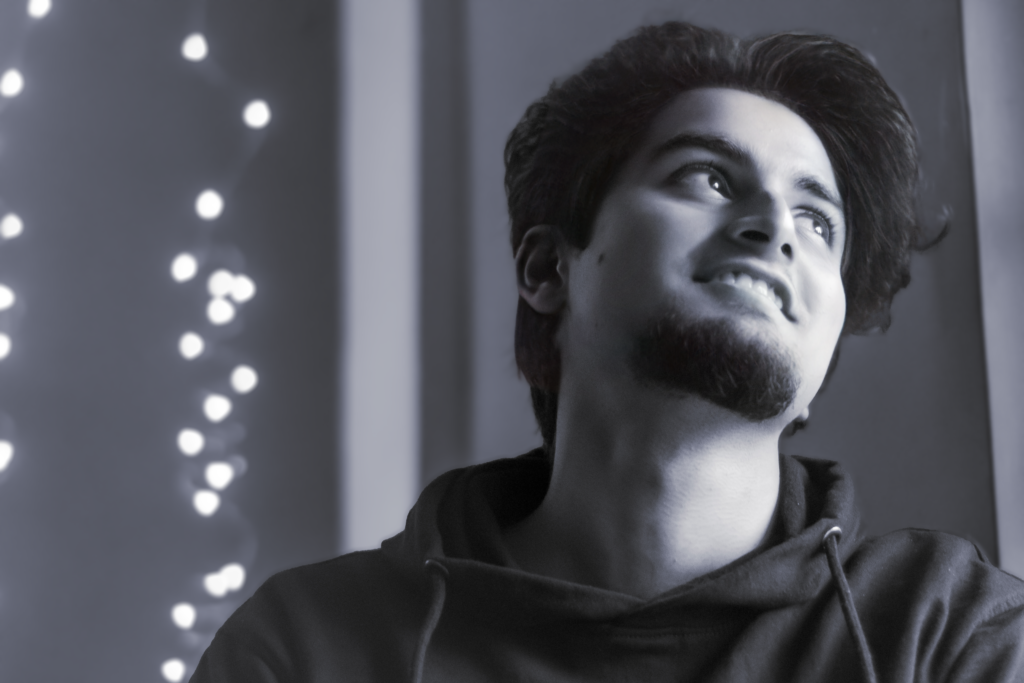 The first weekend in Kolkata, Souranil and his friend Rohit, along with their girlfriends Rupsa and Ritika, one singular Soham, and the very singular me, went to Baruipur. It was like a picnic for me sans the food. The food came later in Lake Town where I ate Daaler Kochuri to my heart's content, praying really hard that I do not get Covid.
Photographs of Birds in Baruipur, near Kolkata, 5 February 2022.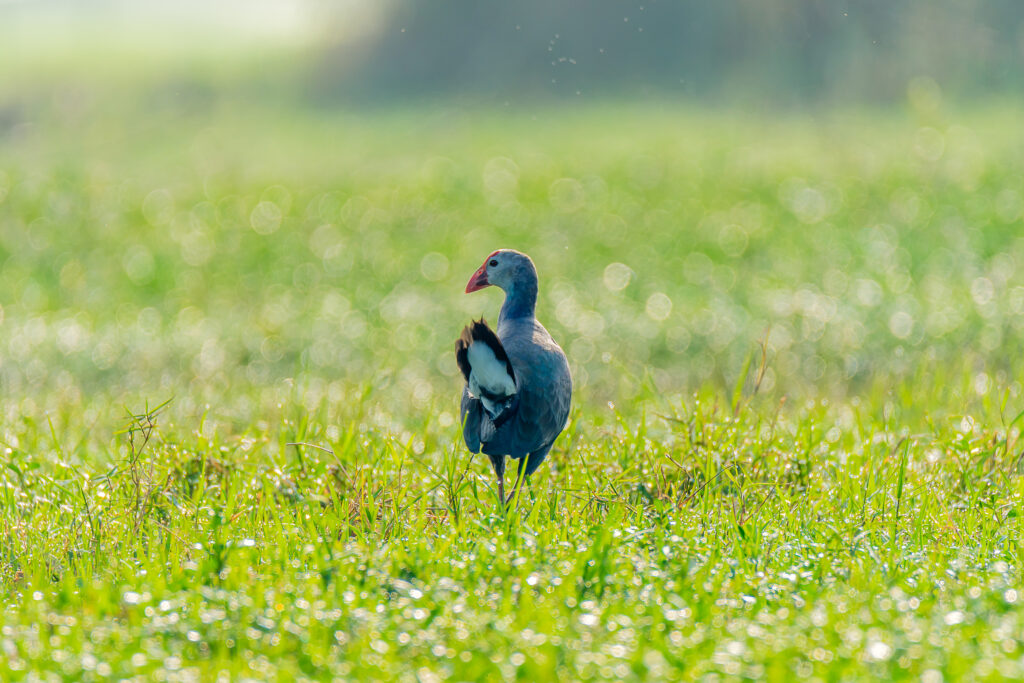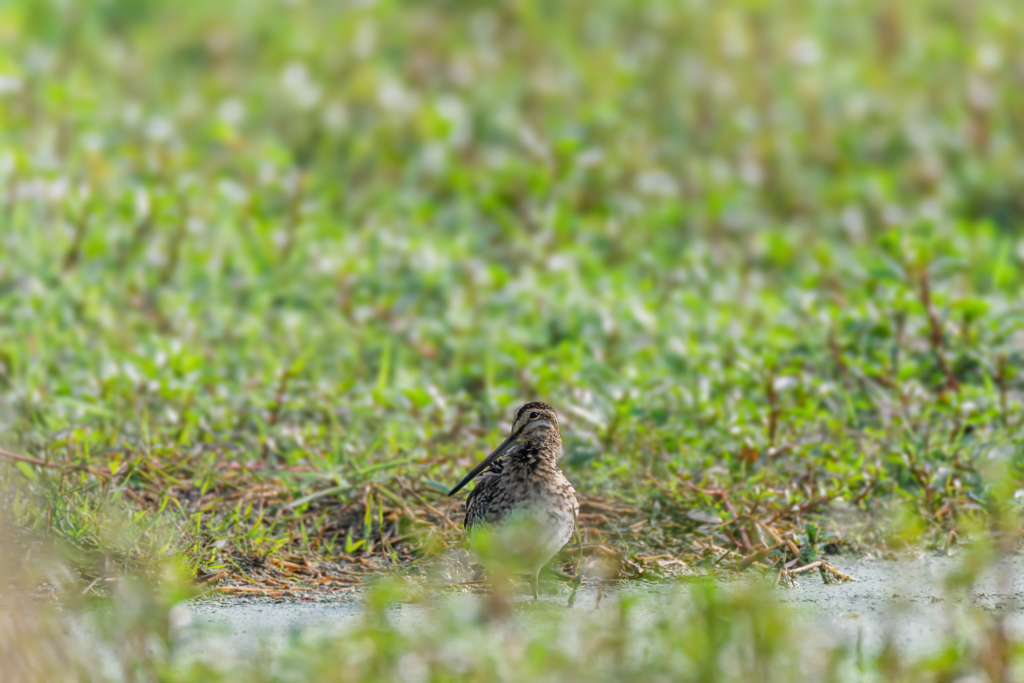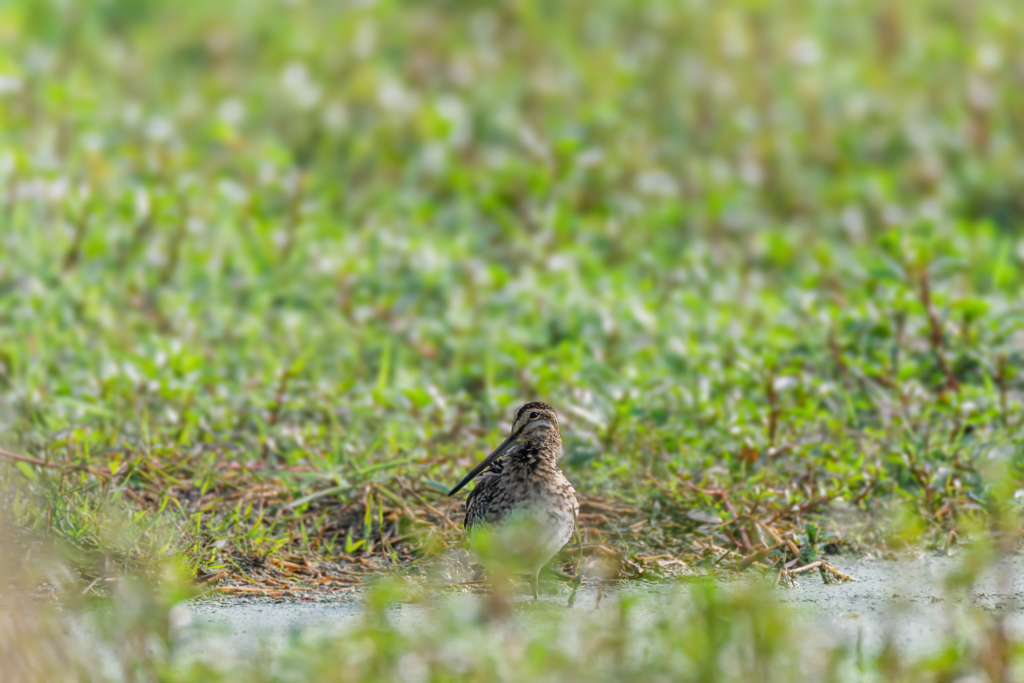 Swarnava, who is also into birding and wanted to meet up since I am in Kolkata and he is leaving for Delhi, took me to Rabindra Sarobar. The expectation was that we would photograph the Asian Paradise Flycatcher. We didn't.
Photographs of Birds in Rabindra Sarobar, in Kolkata, 8 February 2022.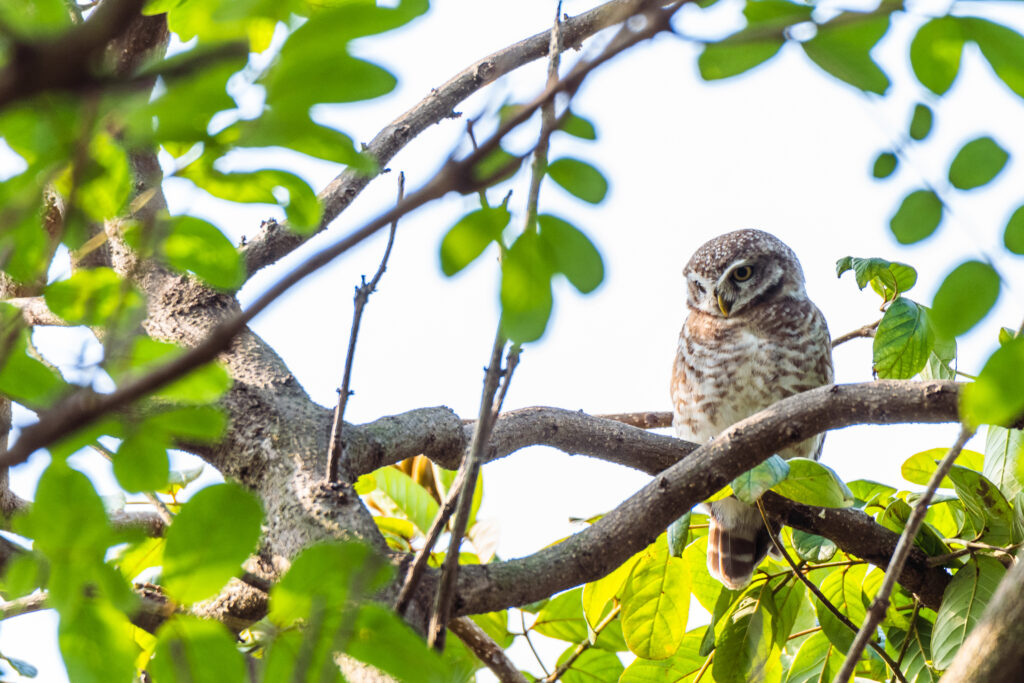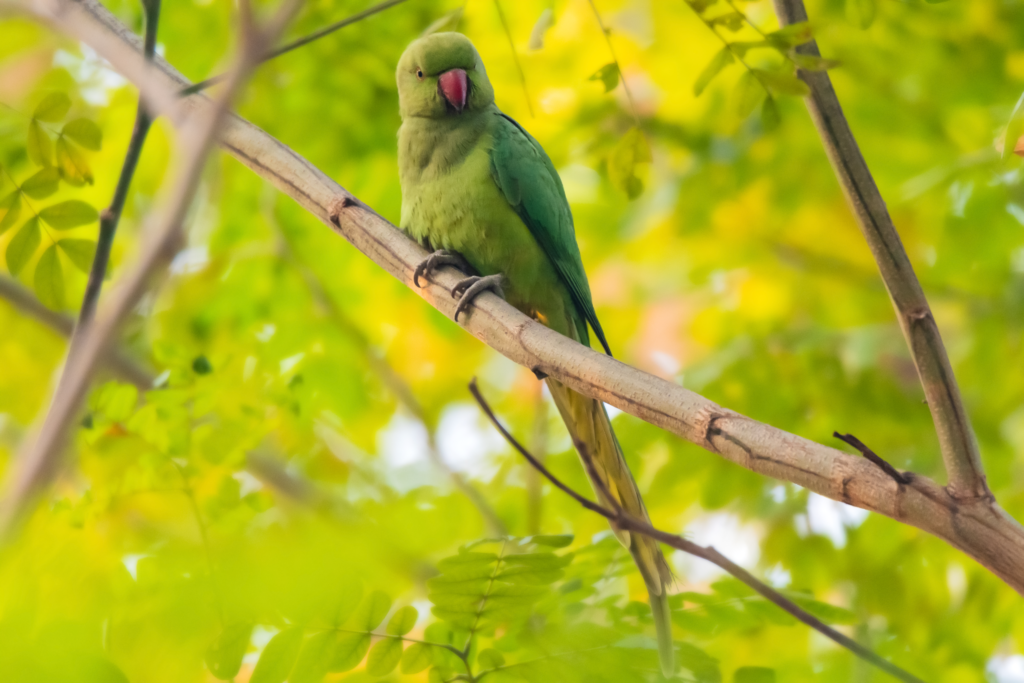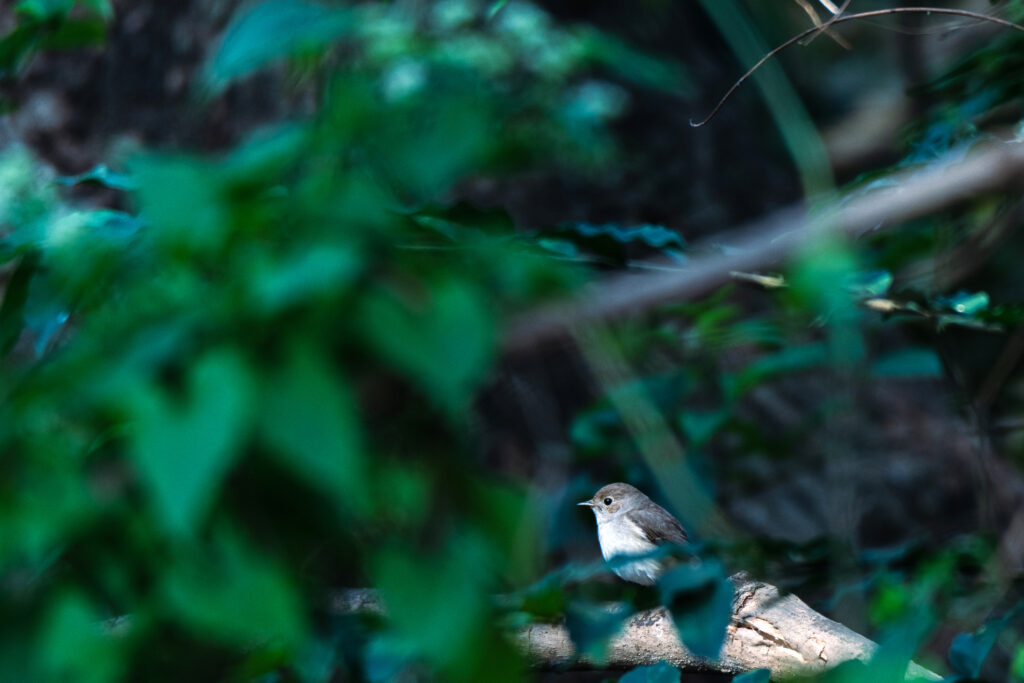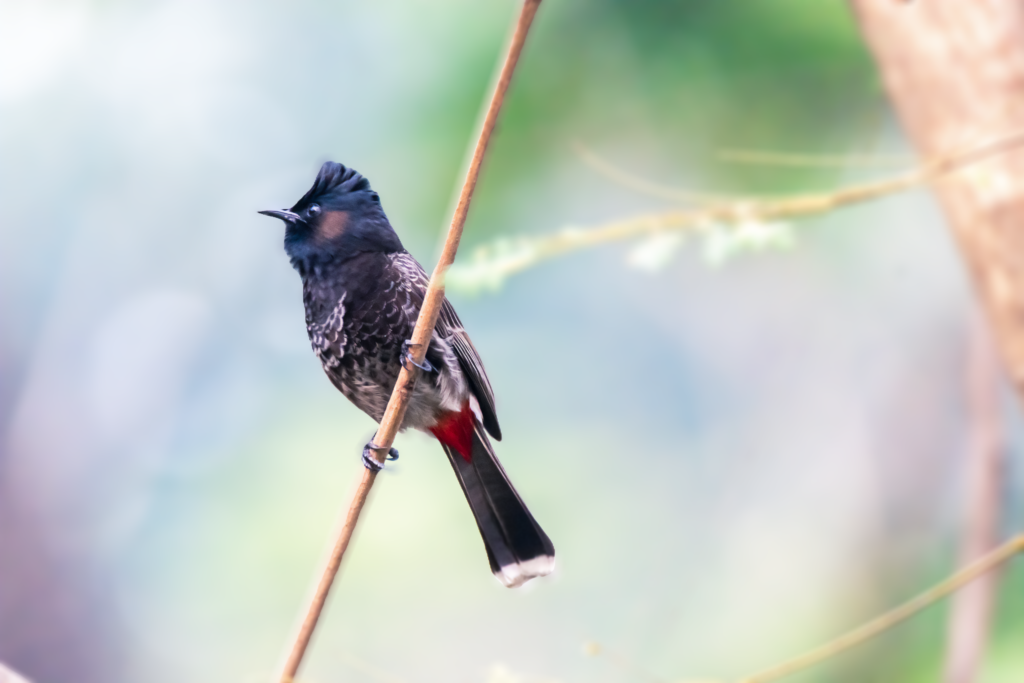 If you have seen me recently, you know that I am an adorable sized Hippopotamus. Given that I have been diagnosed with a ligament issue which has no cure except exercising, the doctor asked me to run, walk, and exercise. I am not known to be very fond of running or doing anything where I sweat. On a normal summer day in Calcutta, I hibernate in my air conditioned room and I come out during the winters, unless of course if I am going to Sikkim aka the mountains. Why should this be any different? I also realised I am not Calcutta-ready yet. In the last three weeks, I have been bruised by a rickshaw, hit by an auto, and abused by a taxi driver who almost ran me over. So, my terrace is where I walk and run around now. Oh yes, there are birds there as well.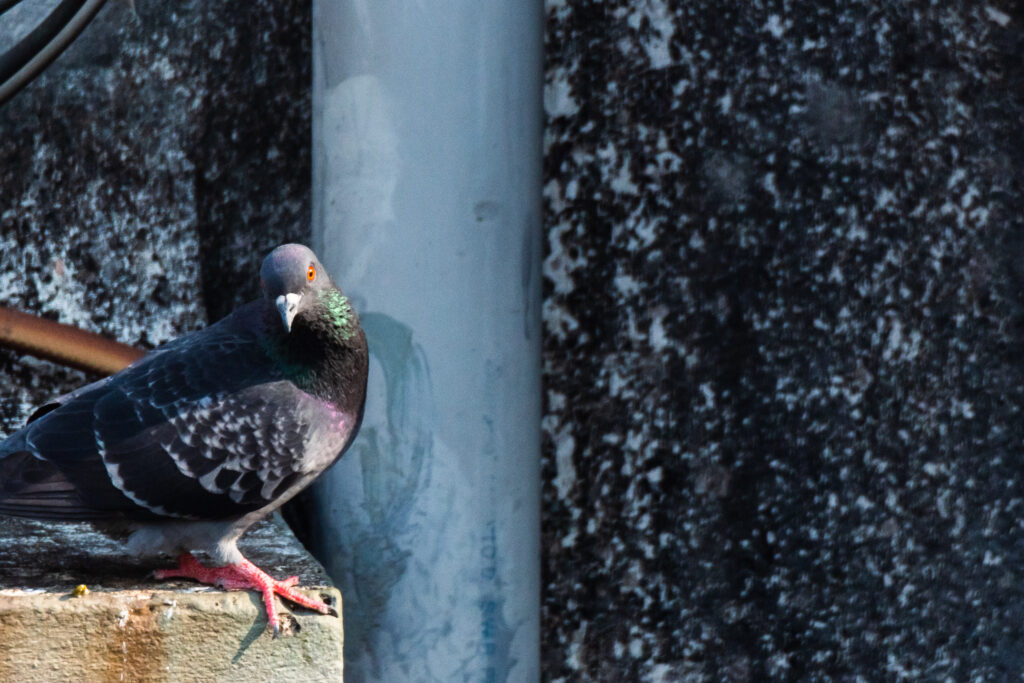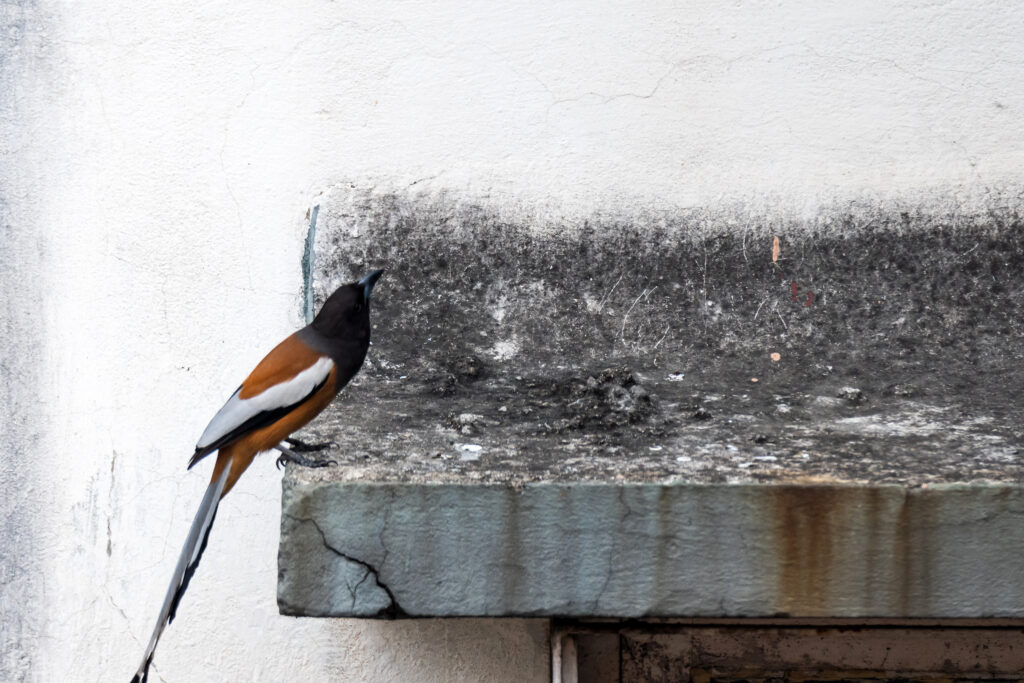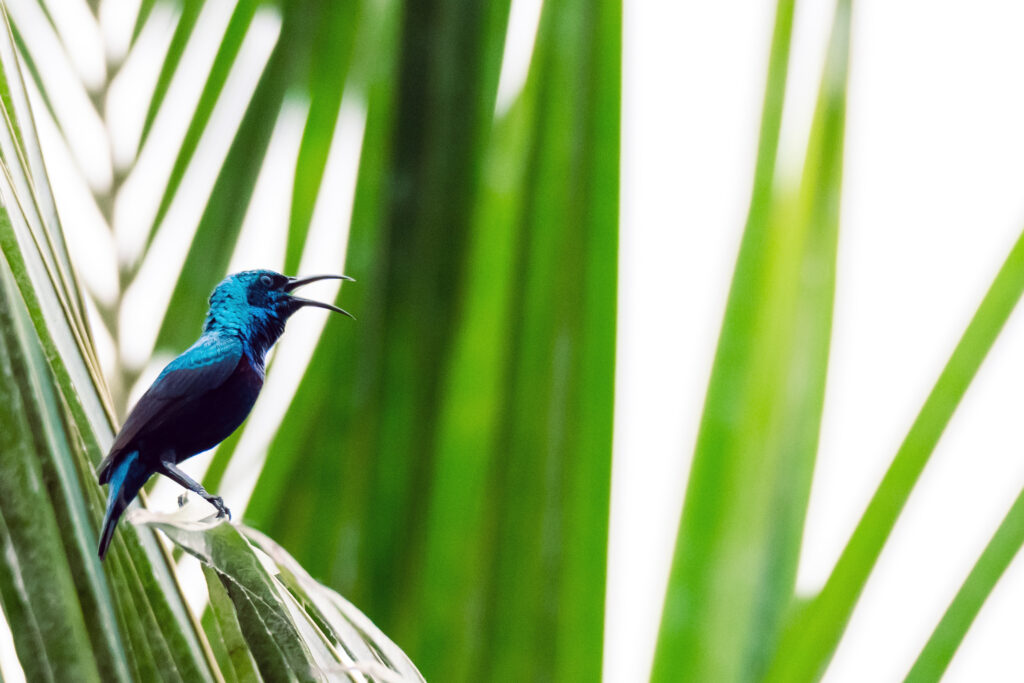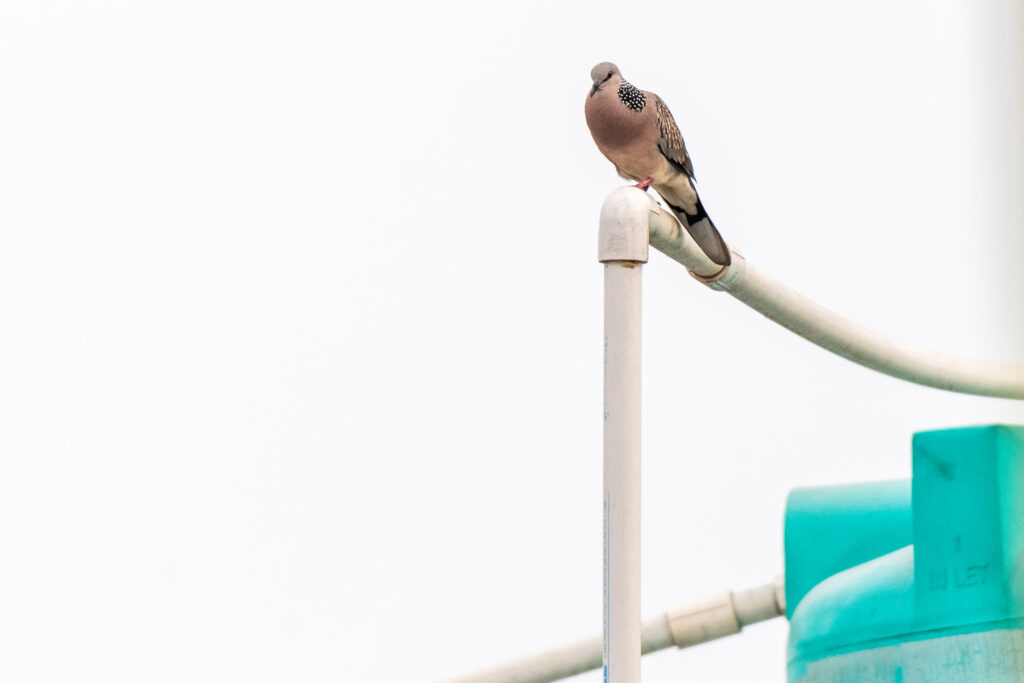 It is not always that you pick up a call from Swarnava at three in the morning. "Is everything alright? It's 3 am!" "Ami toh jani tumi jege thakbe! (I knew you would be awake). Ei shono na, ekta pakhi tulte jabe? Violet Cuckoo. (Ei listen, do you want to photograph a bird? Violet Cuckoo.)". A quick search over Google showed me a cute bird. "That's cute!". "Dhurrr.. Cute chaaro, it is rare in this region". So… we left for the neighbourhood adjacent to my neighbourhood. This was the first time I photographed in a herd of other bird enthusiasts. It was funny to see over forty photographers patiently waiting below a tree. The bird flew from one tree to the other, and the herd below moved closely monitoring the bird. Their hard work really paid off as a lot of them got great shots! I didn't.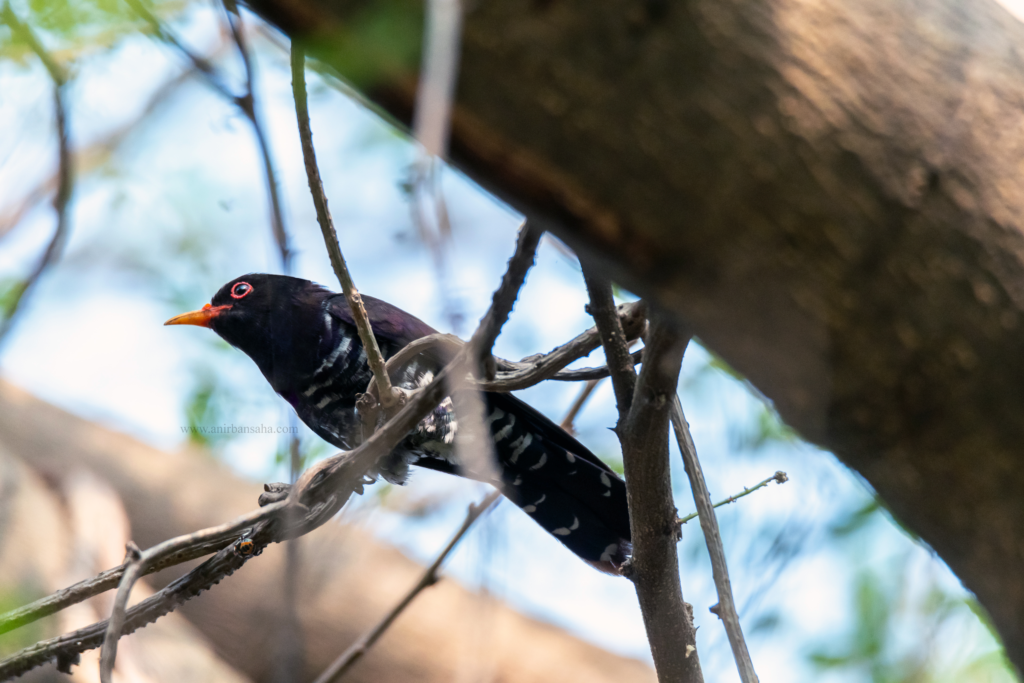 …and the next day I went with Souranil and Rohit. The bird did not show up. 🙁 However, I photographed a couple of common birds!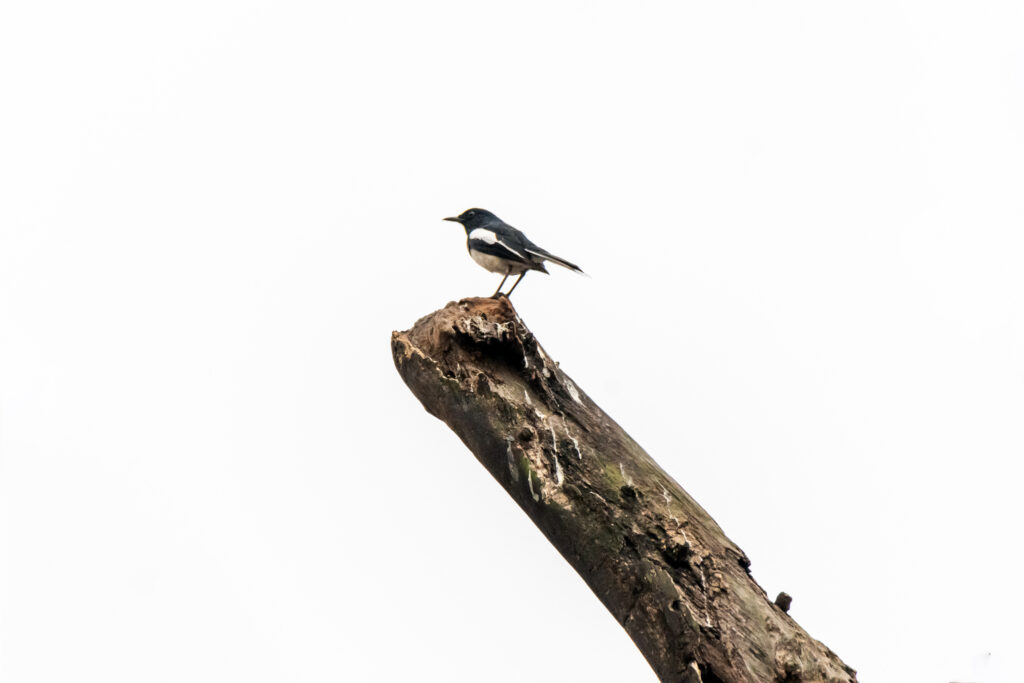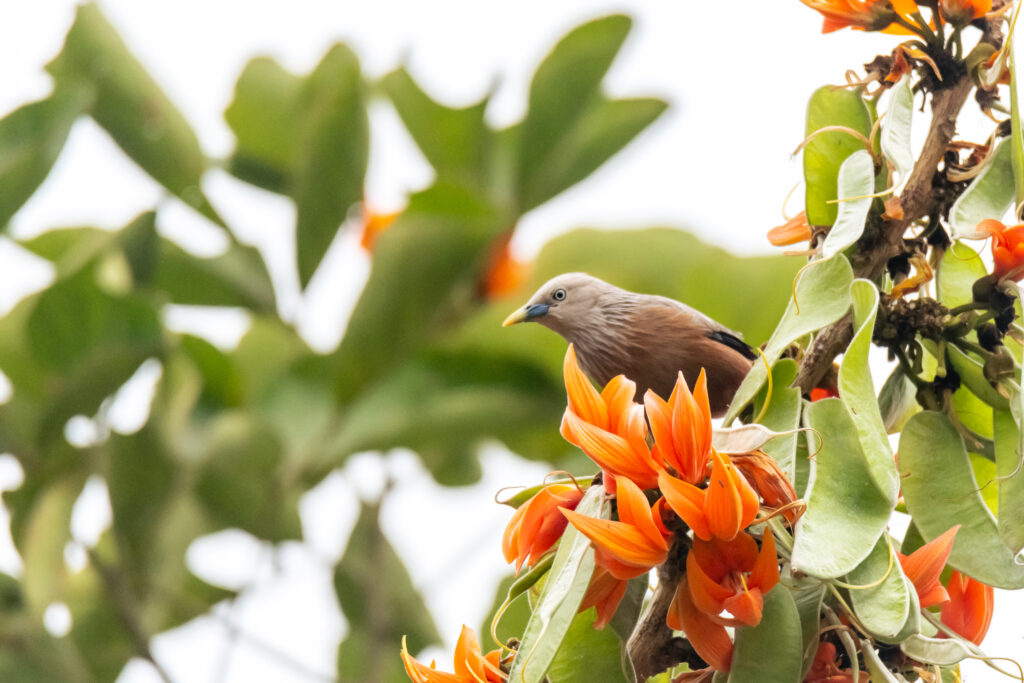 While browsing Facebook, I suddenly saw images of the Asian Paradise Flycatcher and the photographer(s) mentioned that they spotted it at Central Park Salt Lake. While Souranil is now in Bhubaneshwar, I caught hold of Rohit, his friend. We went to Central Park yesterday. Did I get to see the Paradise Flycatcher? No. Instead we spotted a bunch of photographers excitedly trying to photograph a bird. I lifted my lens up and pointed in the direction of other photographers. I saw nothing. I asked one of them in Bangla which would translate to, "What exactly are we looking at?". The response came in Bangla, which if translated would be something like, "Notice the main branch that is going up. Then notice the next branch that is going up. Then notice the branch in the middle that is going up. Follow that. There are red fruits. Don't stop. Go up, up and there is the bird." I did not fully know how much "up" I should go, but like an obedient student I followed instructions. Damn, although not the Asian Paradise Flycatcher, this looked very different from anything I had seen so far with my eyes. But like a senseless idiot, I instinctively reacted, "Aren't you photographing the Paradise Flycatcher?" I could have very well done without asking that. Sigh.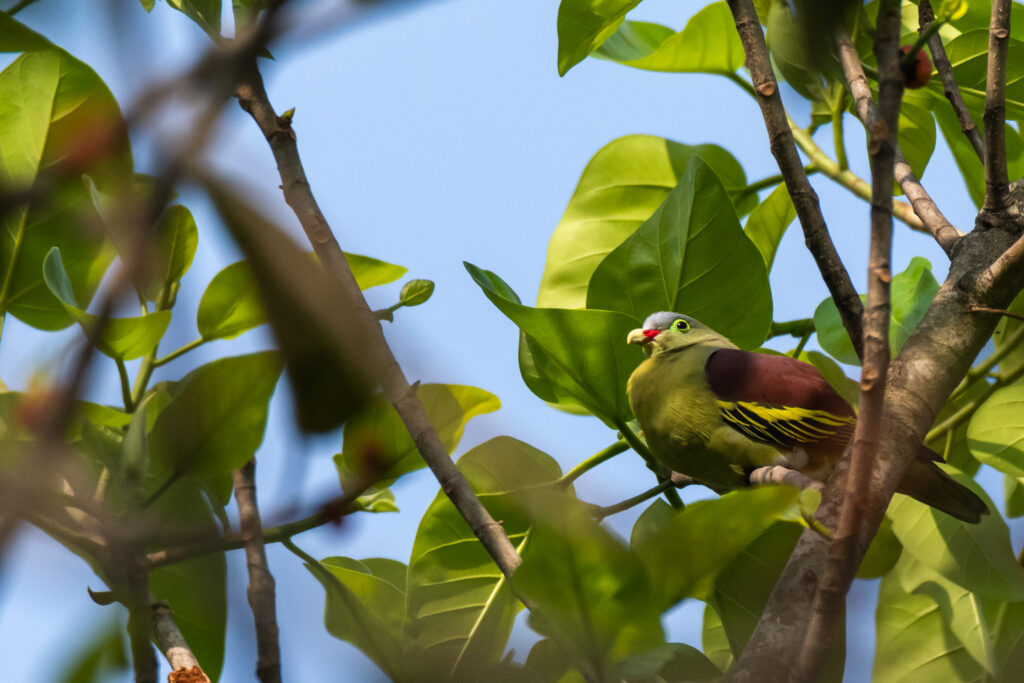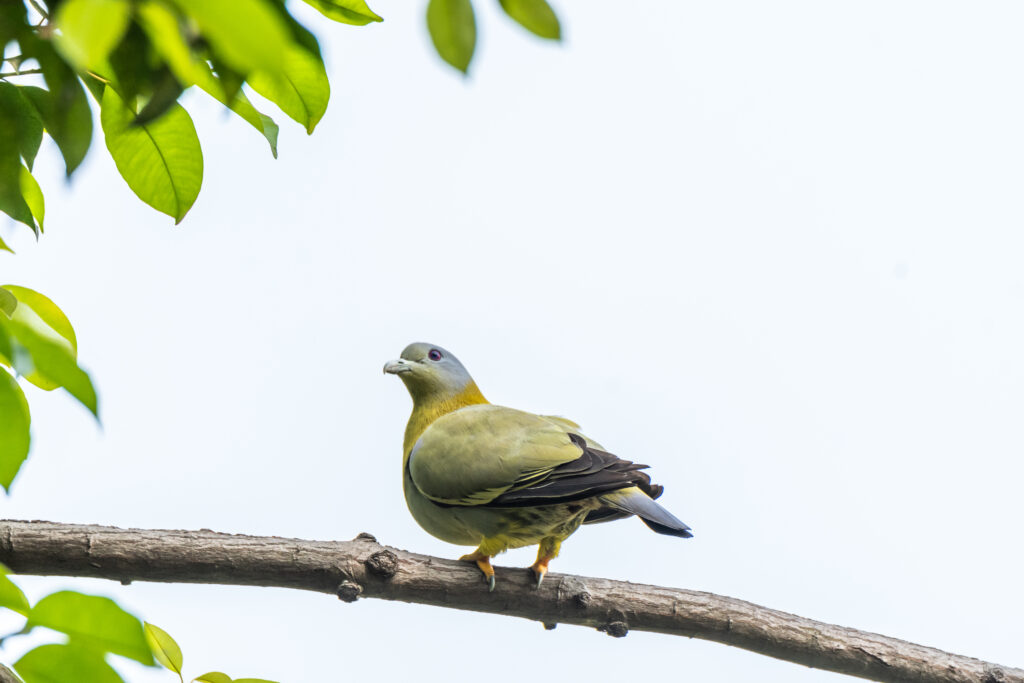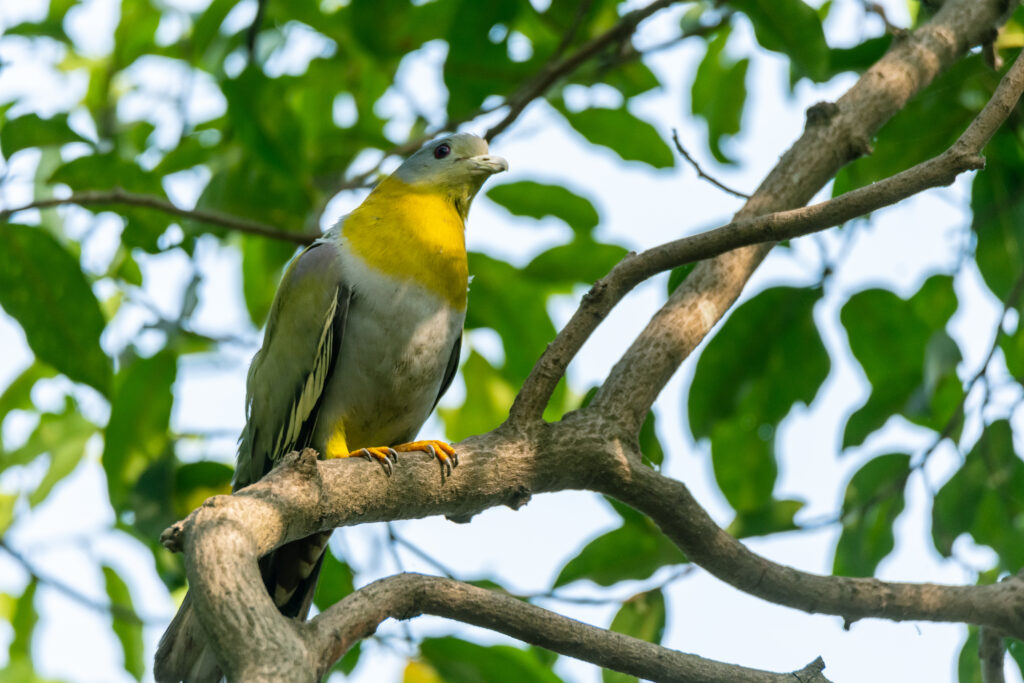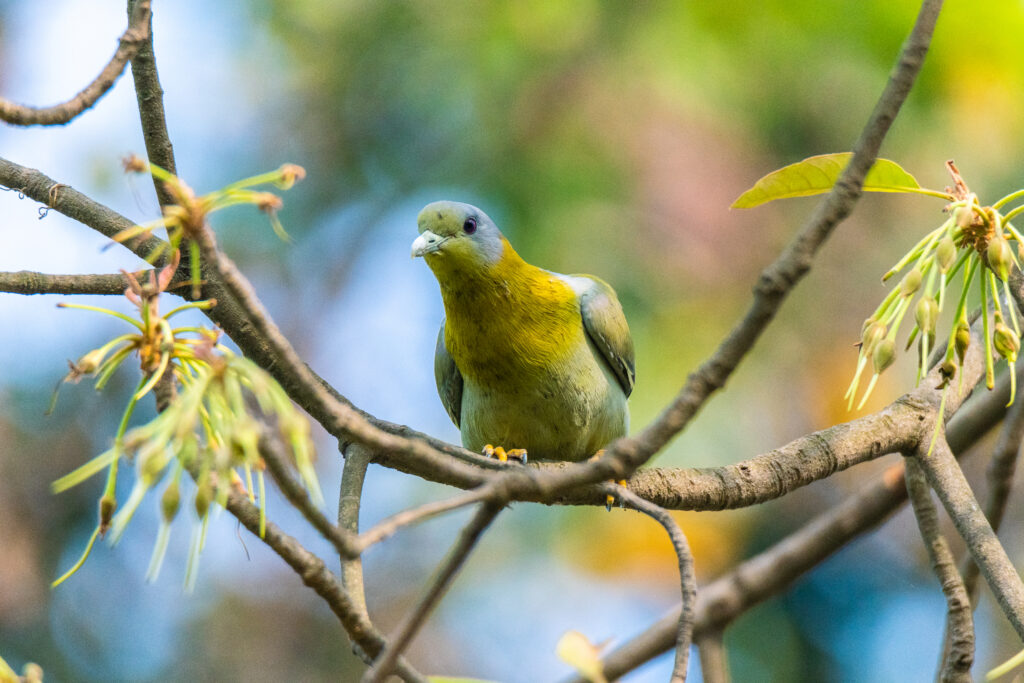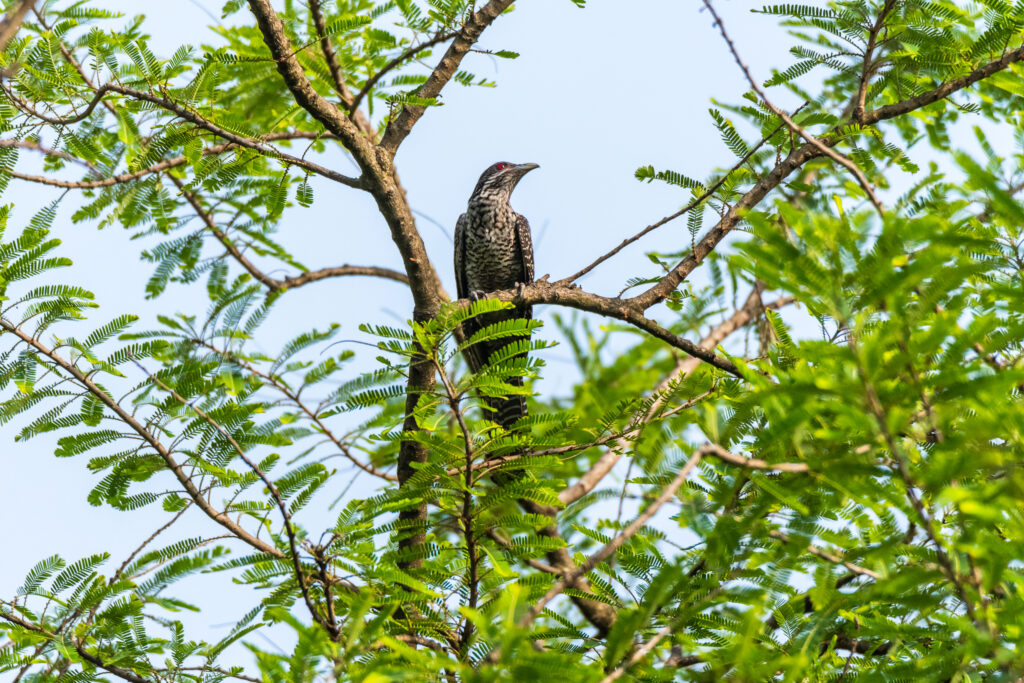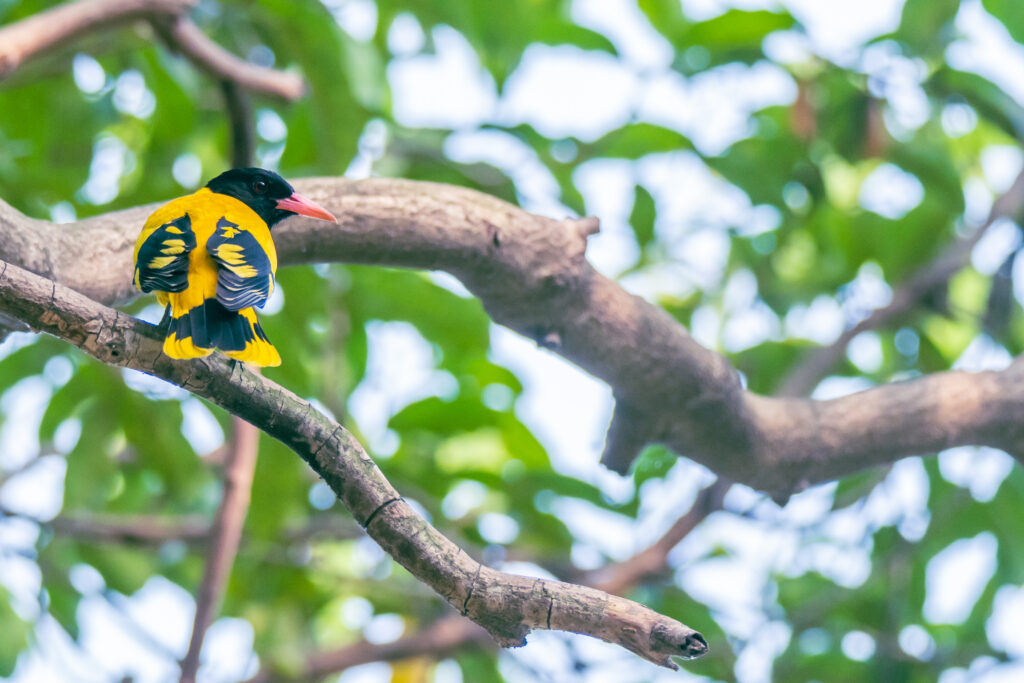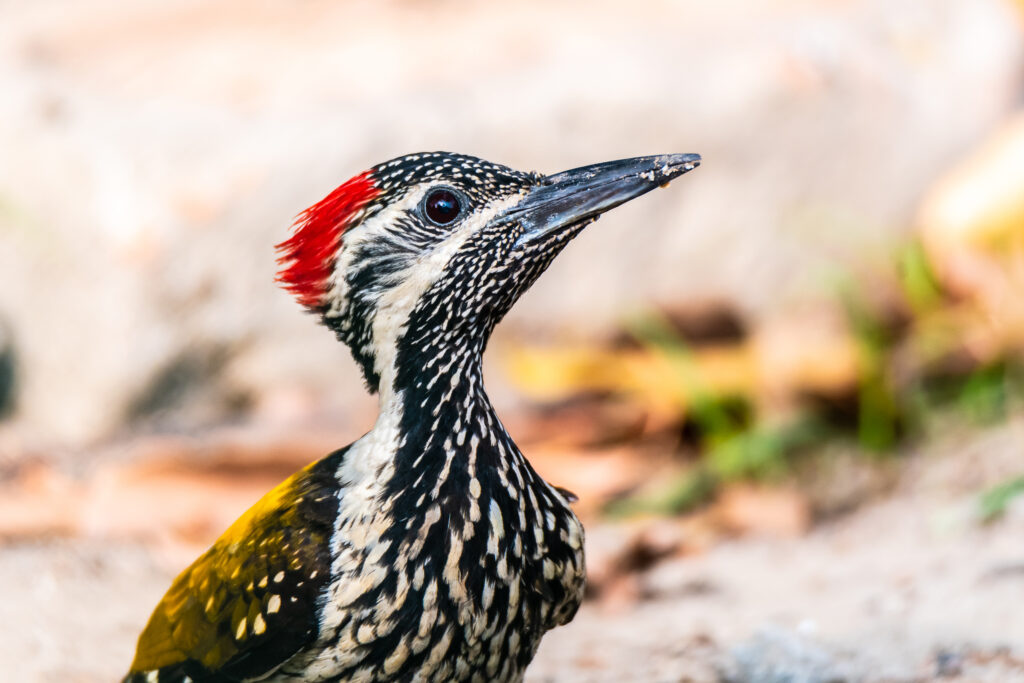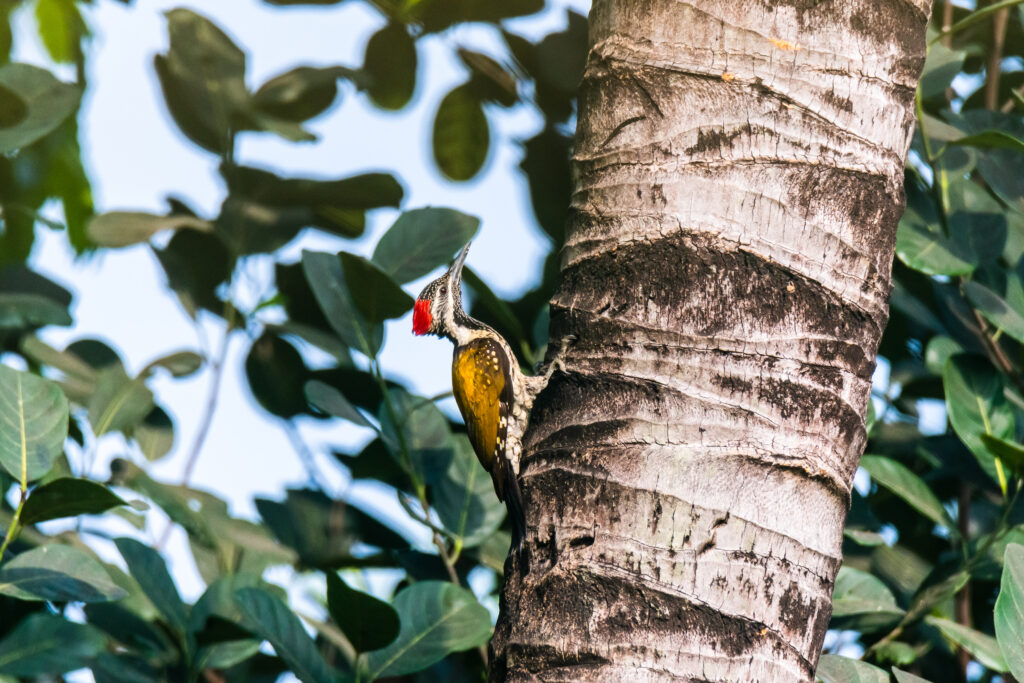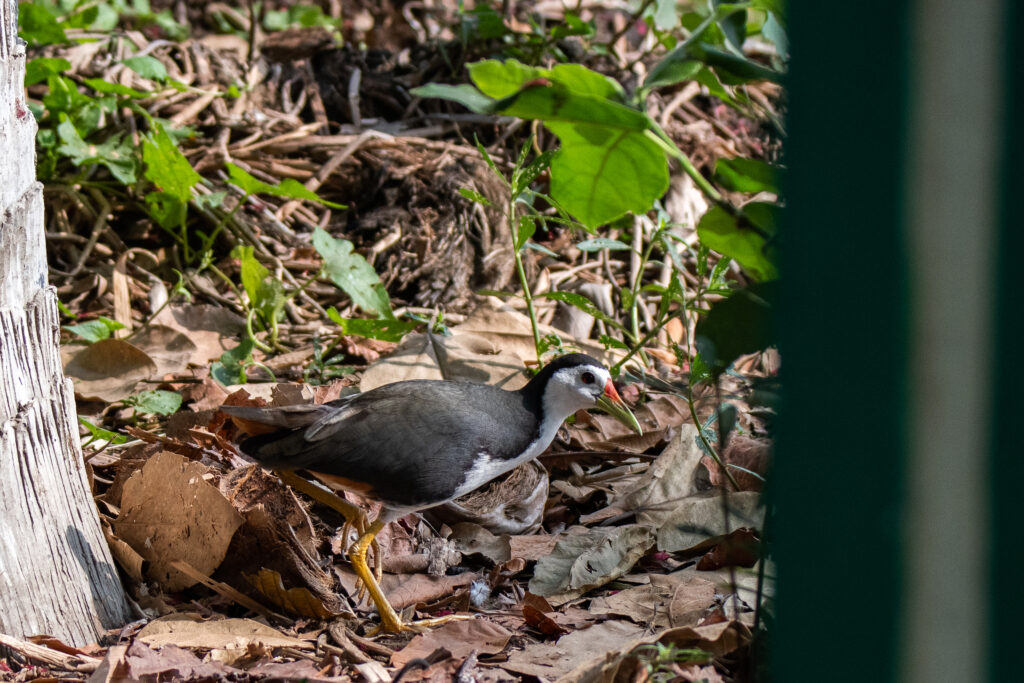 Given that my blog is no longer popular, it is very likely that you are not someone I do not know. But in case you still do not follow me on Instagram, please do? Click on the button below and it should take you to my profile!