Bokeh is said to be the kind of photography where, you intentionally blur sources of light. I tried my hands on trying Bokeh out.


If you like the photograph, show support. Click on the "like" for "Anirban Saha Photography":
Other example: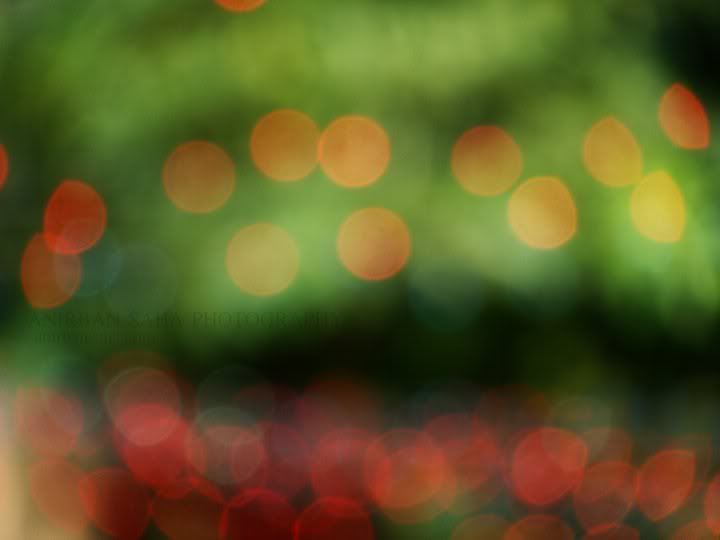 What I did: I set the focus at 0.5m range, and zoomed in, till the source of lights were completely blurred… and then clicked it 😀
I kept the ISO at the minimum (100) and f value at the maximum…(in my case its 8)
NB: metering mode and focussing both should be matrix type.